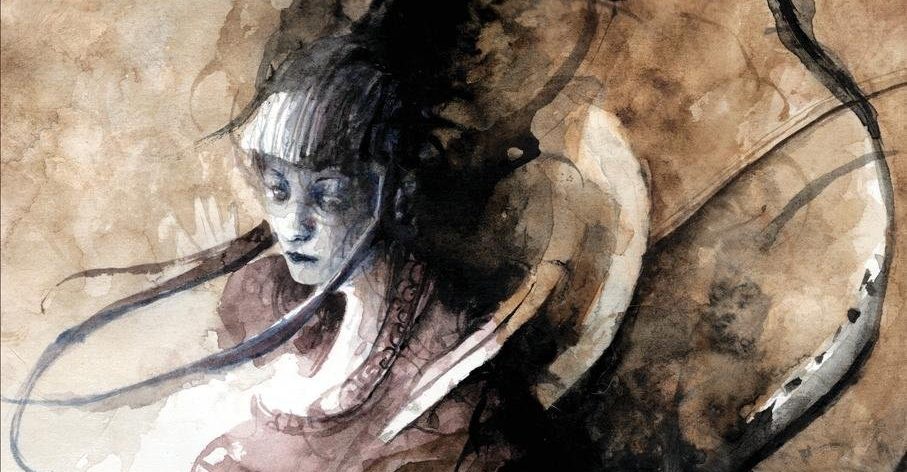 My forthcoming collection Garden of Eldritch Delights went live on Amazon in late July. According to my publisher, pre-orders were brisk. But then, on August 8th, I noticed that Amazon had changed the book to "not available". I contacted my publisher and they immediately logged a trouble ticket with Amazon to try to get the issue fixed. A week passed, and not only did Amazon not fix the problem … they cancelled all existing pre-orders. Today, my book is still listed as unavailable.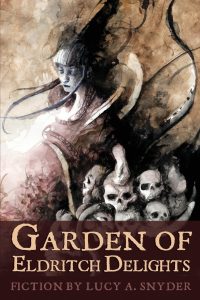 (Fortunately, my collection was and remains available for pre-order direct from the distributor or via Barnes & Noble or the Carpe Librum Bookstore.)
Many readers, when they've experienced a cancelled pre-order, won't order the book again elsewhere. So Amazon's actions represent lost sales and have created an unacceptable situation. And I don't get much comfort knowing I'm not alone.
Writer Sarah Hans says that Amazon delisted her book Dead Girls Don't Love after the publisher fixed a readability problem in the ebook version. "Amazon took both the print and digital copies down for a few days while they took their time reviewing the new file. Another reader reported the order for a print copy he'd placed two weeks before was canceled by Amazon when the book was pulled for review. The publisher contacted Amazon about this, but I've probably lost some sales, because it's unlikely people are going to re-purchase a book after waiting two weeks only for the order to be cancelled."
Raw Dog Screaming Press editor John Edward Lawson says that this has happened to a lot of small and mid-sized publishers recently. "There was a class action lawsuit not too many years back over Amazon trying to squeeze small publishers, restrict their visibility and limit sales to force us all to switch to printing with CreateSpace," Lawson says. "They had to back down, but gradually over last year they've started up again. We've heard our story repeated by dozens of other publishers recently: books that are in full distribution and available are showing up on Amazon as not available, or shipping in 6 weeks. They are trying to force small publishers into an array of services that cost money. Paying for the buy button on each book listing, paying to stock books, print with them, etc."
Lawson says, "Last time around, Amazon aggressively got in people's faces about switching to their printing services. Which is why the lawsuit had teeth."
He says that this time, Amazon is being vague about why the problems are occurring, but the massive company's timing seems suspicious. "Small press books dropping off Amazon just somehow coinciding with them preparing to launch their scheme to get people to pay for buy button placement? The folks at IngramSpark (a book distributor) have no idea why Amazon is doing the things they're doing, and are frustrated because they're getting stiffed, too."
Some authors have opted to avoid the whole problem by using Amazon's services … when necessary.
"I used Amazon's CreateSpace exclusively for printing and distributing my indie books for several years," says author Michael W. Lucas. "Over the last year, availability of my books has been erratic outside Amazon's ecosystem. Readers have reported increasingly difficulty, even in countries where Amazon has a strong physical presence, such as the UK."
Lucas says that he still uses CreateSpace to print and distribute through Amazon, but started using IngramSpark for all non-Amazon print channels. "My non-Amazon print sales have skyrocketed. Excluding markets that Amazon doesn't serve in print, such as Asia and Australia, my print sales have more than tripled."
He says that this isn't necessarily evidence that Amazon is deliberately slowing sales outside their network to discourage authors from using other vendors. He says it's possible that they're inexplicably having trouble actually delivering books, even though fast, accurate, on-demand delivery is Amazon's entire business model.
But, he says, it ultimately doesn't matter to him as a businessman why Amazon is having trouble delivering indie and small press books; it just matters that they are, and he thinks that authors and publishers need to have contingency plans in place.
"Every publisher needs multiple channels of print distribution," says Lucas. "We can't count on Amazon playing nicely with anyone."