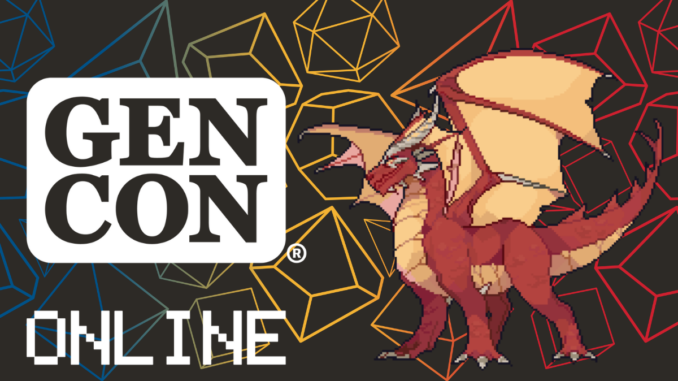 The panel list for the Writer's Symposium at Gen Con Online is now available. I'll be on the panel "Apocalyptic Fiction: What COVID Has Taught Us" on Friday, August 31st at 1pm Eastern with authors Steve Drew, Melissa F. Olson, and Dan Moren.
Registration for the convention is free!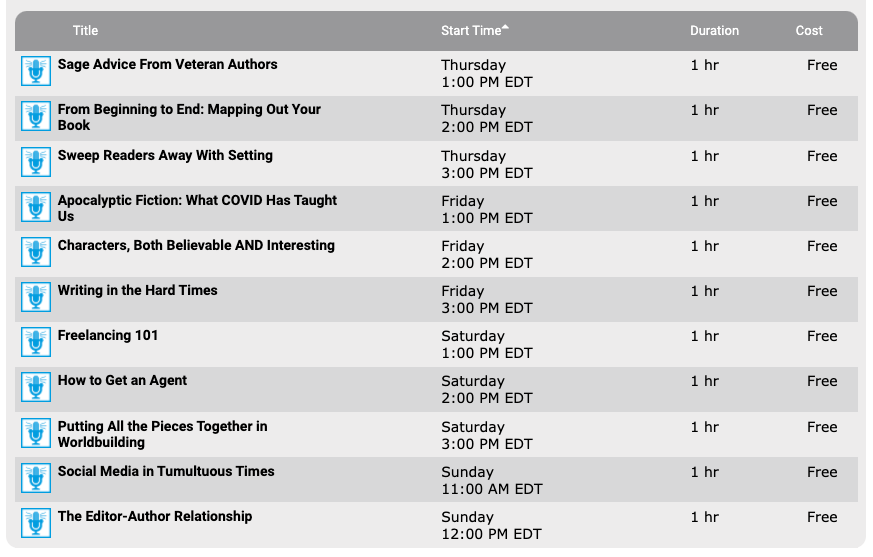 In other news, if you'd like to preorder the digital, softcover, or hardcover version of my forthcoming Lovecraftian space opera novel Blossoms Blackened Like Dead Stars, consider backing Kickstarter for Whether Change: The Revolution Will Be Weird!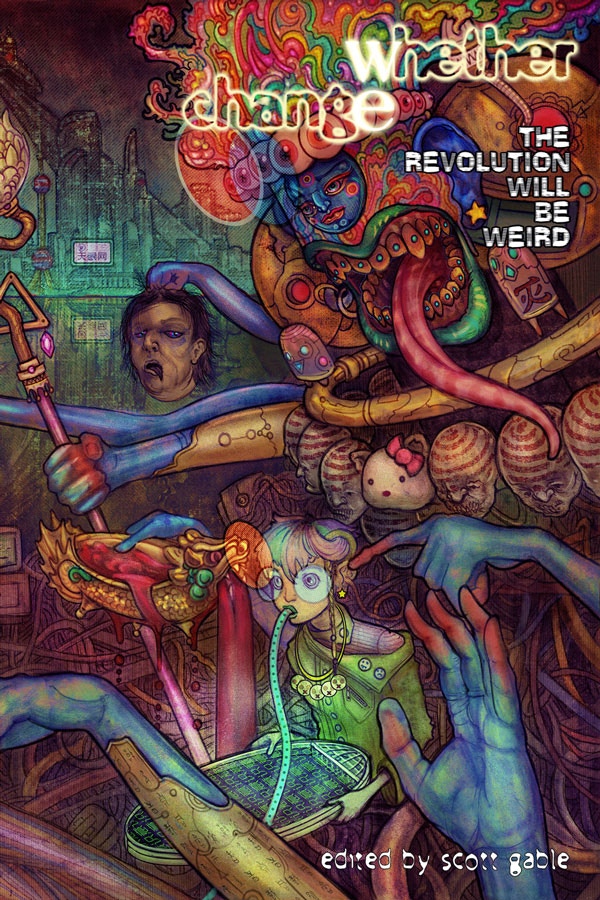 The anthology, edited by Scott Gable, features stories by authors Nadia Bulkin, Gerald L. Coleman, S.B. Divya, W.C. Dunlap, Craig Laurance Gidney, Margaret Killjoy, Nick Mamatas, Rena Mason, Mary Anne Mohanraj, Evan J. Peterson, Rachel Pollack, and Bogi Takács and a cover illustration by Marcelo Gallegos.
Whether Change: The Revolution Will Be Weird tackles the theme of change, of revolution, with tales of resilience and growth, defiance and upheaval. These are celebrations and warnings of the body, mind, and spirit. These are tales of our changing times ahead.
If the Kickstarter reaches $15,000 in funding, the publisher will host an open call for submissions to the anthology. Here are the guidelines sent to the original invited authors: "Tales in semi-modern settings (give or take a decade or so) with the theme of revolution: whether that be political, social, sexual, identity-based, neurological, artistic, or spiritual. It might fall into one of the following subgenre examples: fabulism, folk horror, magical realism, slipstream, 'soft' science fiction, supernatural horror, surrealism—generally the weird and similar. The revolution need neither be successful nor unproblematic."