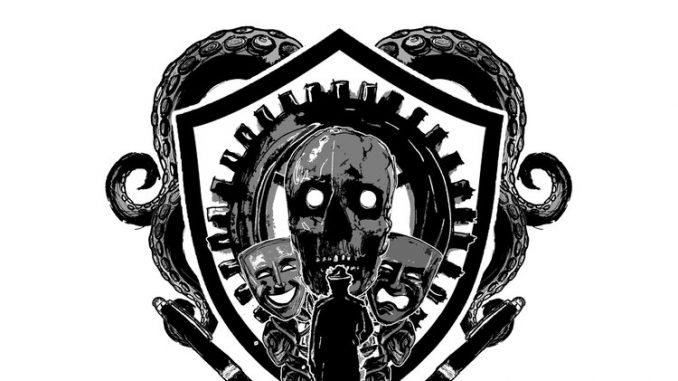 Schedule:
---
YES IN MY BACKYARD: REGIONAL HORROR WRITING WITH LIVIA LLEWELLYN
9:00 — 10:00 A.M. CST
New England, Southern, city, suburbia: how to put the evocative power of where you live/have lived to work in your horror.
---
FABULOUS BEASTS Q&A WITH PRIYA SHARMA
10:00 — 11:00 A.M. CST
How to grow a tale. An in-depth conversation about "Fabulous Beasts," a story that was a World Fantasy Award winner, a Shirley Jackson nominee, and a selection for both The Best Horror of the Year and The Year's Best Dark Fantasy and Horror.
---
SHARE THE HORROR: CAN A GOOD SOUL WRITE DARK THINGS? WITH MERCEDES M. YARDLEY
11:00 A.M.—12:00 P.M. CST
We'll discuss not only how a "good" person can explore darkness, but why it's a valuable thing to do so.
---
Break for Lunch.
12:00— 1:00 P.M. CST
---
THE BEAUTY IN THE BEAST: WRITING TRAUMA HORROR WITH HUMANITY KAREN RUNGE
1:00 — 2:00 P.M. CST
Let's take a look at real monsters and traumatic subjects: how to write a disturbing scene with insight and compassion, and how to utilize extreme themes in a way that enriches the emotive power of your story.
---
WRITING HORROR WITH LUCY A. SNYDER
2:00 — 3:00 P.M. CST
Join five time Bram Stoker Award winner Lucy A. Snyder for a discussion of horror and its subgenres. The session will feature exercises on creating an atmosphere of dread and a discussion of current markets.
---
SPEAKING BETWEEN THE LINES SARAH READ
3:00 — 4:00 P.M. CST
Dialogue is so much more than the words on the page. Some of the most important elements are what isn't said. Learn about how to infuse your dialogue with subtext.
---
CHARACTER DESCRIPTIONS WITH BRIAN EVENSON
4:00 — 5:00 P.M. CST
We will look at different ways of doing character description: concise, lengthy, on the run, physical, metaphorical, etc., and consider what each provides.
---
Related