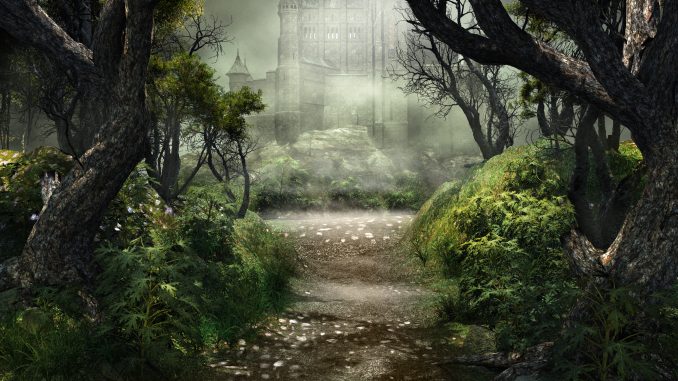 My story "Approaching Lavender" will be in the forthcoming American Gothic Short Stories anthology from Flame Tree Publishing. Other featured authors include Terri Bruce, Ramsey Campbell, Maxx Fidalgo, Joshua Hiles, Russell James, Clayton Kroh, Sean Logan, Madison McSweeney, Lynette Mejía, Joe Nazare, Wendy Nikel, Christi Nogle, Lina Rather, M. Regan, Rebecca Ring, Mike Robinson, Valerie B. Williams, and Nemma Wollenfang.
On the Flame Tree site, you can read about my and other featured author's writing processes and favorite gothic stories, and about what inspired our stories in the anthology.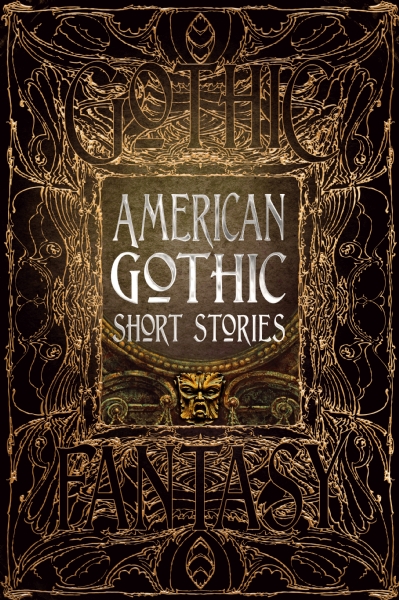 "Approaching Lavender" was inspired by my thinking about two classic themes in gothic fiction: the gothic double, and domestic entrapment. Specifically, I wanted to explore the ways in which a woman finds her dreams derailed and her personality subsumed by a toxic, psychologically abusive relationship… and doesn't find much support for escape because the abuse is subtle and slow-building: superficially her abuser looks like an ideal match, and her family and community have all bought into the idea that a married woman is expected to sacrifice herself for the sake of her relationship.
---
With handsome young men who never grow old, and the strangest of relatives appearing from dark corridors and long shadows, the frenzied imagination of the American Gothic is a fertile theme for this next anthology in the Gothic fantasy short story series. As with other titles in the series, new short fiction complements the work of classic authors including: Gertrude Atherton, Ambrose Bierce, Charles Brockden Brown, George Washington Cable, Charles W. Chesnutt, Kate Chopin, Ralph Adams Cram, Stephen Crane, Emma Dawson, Mary E. Wilkins Freeman, Charlotte Perkins Gilman, Ellen Glasgow, Nathaniel Hawthorne, Washington Irving, Shirley Jackson, Sarah Orne Jewett, Grace King, H.P. Lovecraft, Herman Melville, W.C. Morrow, Flannery O'Connor, Edgar Allan Poe, Annie Trumbull Slosson, Clark Ashton Smith, Harriet Prescott Spofford, Harriet Beecher Stowe, Edith Wharton, Madeline Yale Wynne.
Foreword by Monika Elbert
Hardback Deluxe edition, printed on silver, matt laminated, gold and silver foil stamped, embossed.: 280,000 words, 480 pages, 25 illustrations
ISBN: 9781787552951