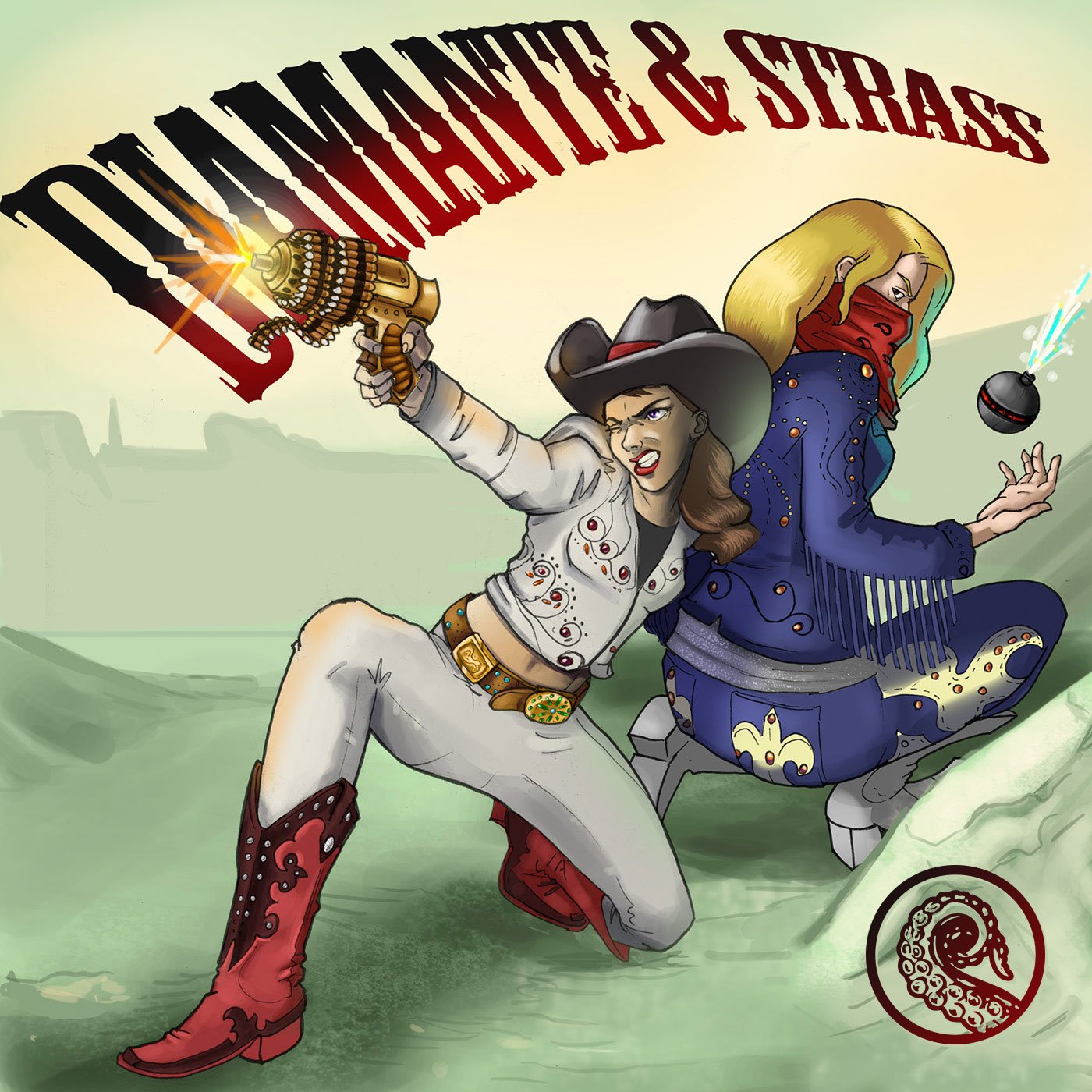 I hope you all had a good start to 2019! I spent most of last week at Seton Hill University in Greensburg, PA for their winter Master of Fine Arts in Writing Popular Fiction residency. I met with new students and attended workshops offered by writers such as Kevin Hearne.
In other news, my weird rock-and-roll post-apocalyptic Western story "Diamante and Strass" is available for your listening pleasure at The Drabblecast:
https://www.drabblecast.org/2018/12/19/drabblecast-392-diamante-and-strass/
Writer's Digest recently posted my article "How to Crowdfund Your Writing With Patreon" for free reading on their website:
https://www.writersdigest.com/writing-articles/by-writing-goal/business-legal-matters/how-to-crowdfund-writing-crowdfunding-your-writing-patreon
I'm also pleased to announce that my story "Approaching Lavender" will be in the forthcoming American Gothic anthology from Flame Tree Press.
https://blog.flametreepublishing.com/fantasy-gothic/american-gothic-urban-crime
This coming weekend, I'll be a panelist at ConFusion in Detroit. Other guests and panelists include Cat Rambo, Cherie Priest, Delilah S. Dawson, Jason Sanford, Joe R. Lansdale, John Scalzi, Lewis Shiner, Mark Oshiro, Mur Lafferty, Monica Valentinelli, and Patrick and Teresa Nielsen Hayden. There will be a sizable contingent of Columbus writers and editors attending, too: Sarah Hans, Dan Stout, Jordan Kurella and Janet Harriett.
My panels include:
"Running Productive Critique Groups" (Friday at 4pm)
A story reading (Saturday at 10am)
"Showing Your Work: Showcasing Research in Genre Fiction" (Saturday at noon)
"How Fears Shape Superstitions" (Sunday at 11am).
I'll also be participating in the mass autograph session at 3pm on Saturday. For more information about the convention, please visit: