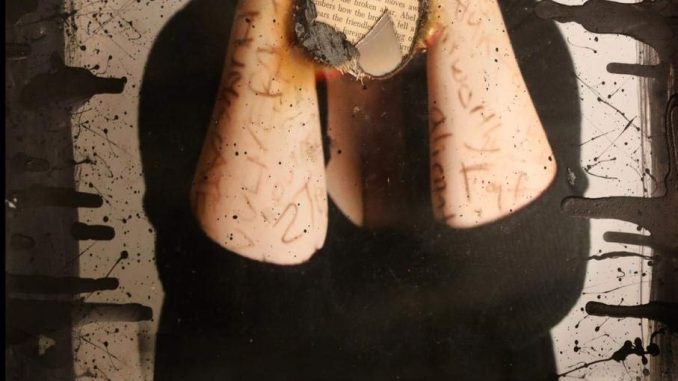 I'm very pleased that my poem "Silences" is in the Summer 2019 issue of Vastarien from Grimscribe Press. Vastarien: A Literary Journal is a source of critical study and creative response to the work of weird fiction master Thomas Ligotti as well as associated authors and ideas. The journal includes nonfiction, literary horror fiction, poetry, artwork and non-classifiable hybrid pieces.
Table of Contents: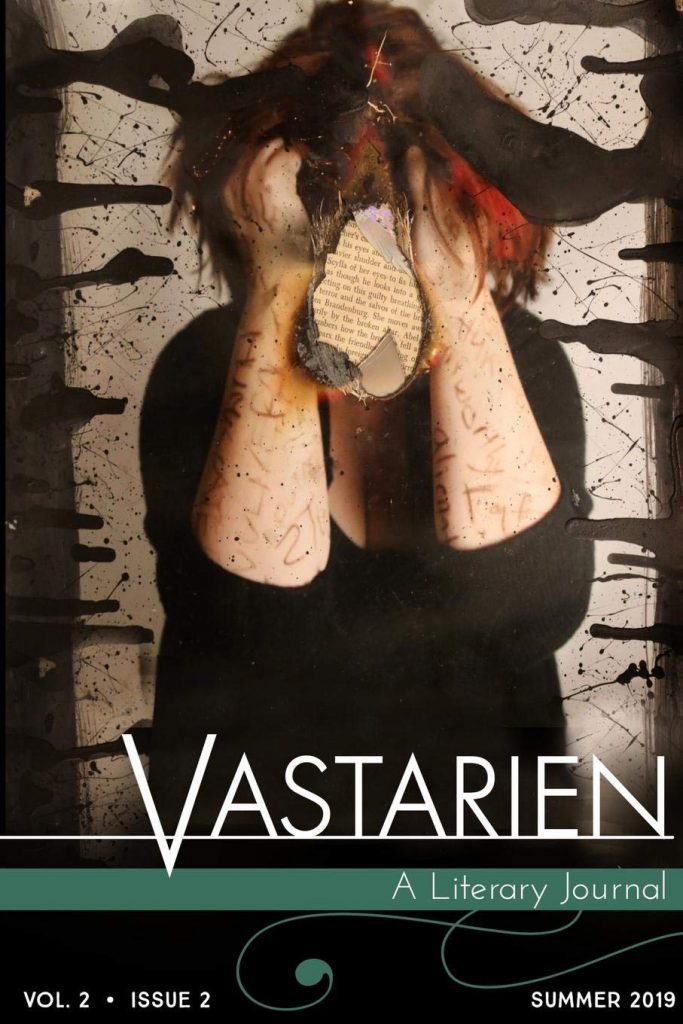 "Clematis, White and Purple"
D. P. Watt
"like crickets"
Robin Gow
"not other's tongues"
Robin Gow
"types of knife blades:"
Robin Gow
"The Stringer of Wiltsburg Farm"
Eden Royce
"The Pelt"
Christi Nogle
"Silences"
Lucy A. Snyder
"Visions of the Gothic Body in Thomas Ligotti's Short Stories"
Deborah Bridle
"Eyestalk"
C. M. Crockford
"Daddy's Departure"
Danielle Hark
"The Sprite House"
Trent Kollodge
"Sirens in the Night"
Paul L. Bates
"Thomas Ligotti: The Abyss of Radiance"
S. C. Hickman
"The Milk Man"
Alana I. Capria
"Trans Woman Gutted"
Valin Paige
"What Found Nevaeh"
Donyae Coles
This issue also includes art by Giuseppe Balestra, Tatiana Garmendia, and Danielle Hark (including cover art).