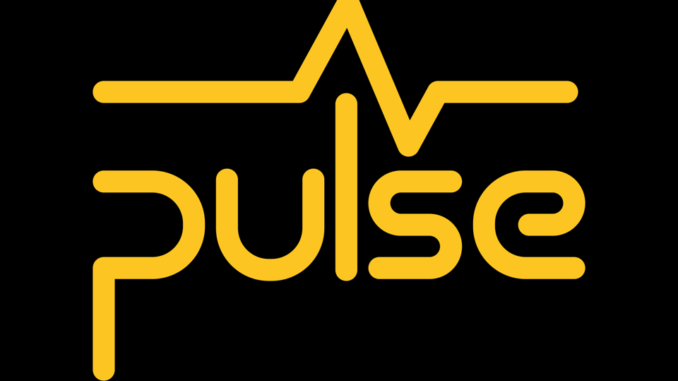 Pulse Publishing recently launched their Kickstarter for 99 Tiny Terrors, which is edited by Jennifer Brozek and which will include my brand new supernatural horror story "The Specter in the Closet".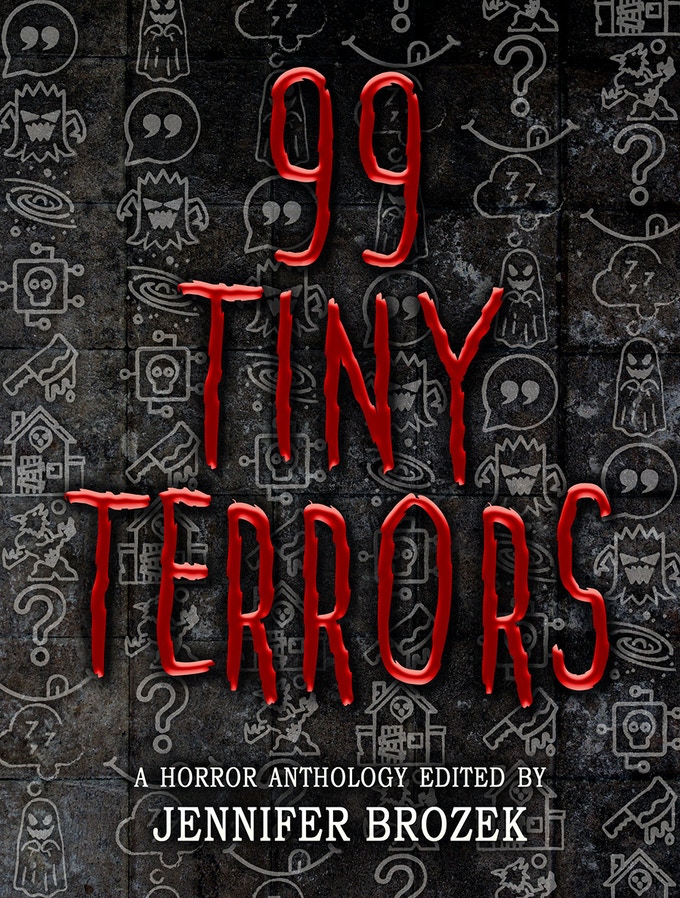 Just like the title says, 99 Tiny Terrors contains 99 short, shocking horror stories, each one under 1,000 words. Featuring both new and established writers, every story is guaranteed to pack maximum terror in a minimum amount of words.
The volume also features original stories from Seanan McGuire, Ruthanna Emrys, Meg Elison, Wendy N. Wagner, Scott Edelman, Cat Rambo, Tim Waggoner, and many, many (92, to be precise) more authors.
There are 10 days left in the Kickstarter, and you can back the anthology here: https://www.kickstarter.com/projects/1133704229/99-tiny-terrors-an-anthology
The hardback edition of 99 Tiny Terrors will be a litho-wrapped 5.25″ x 7.75″ (13.34 cm x 19.69 cm) case. Pulse will print up to 1,000 copies, offering whatever remains on their website after the Kickstarter is fulfilled.
The premium leather-bound edition will be the same size, but have a soft, leather-bound cover, foil-stamped with the title and and the category icons from the stories. They will print enough for the campaign, and a few dozen more for future promotion of Pulse Publishing.