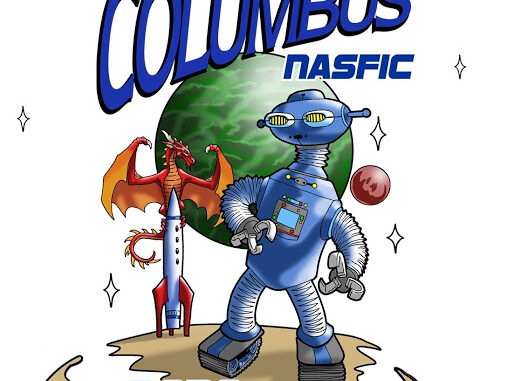 Starting tomorrow evening, I'll be participating in several panels for the 2020 NASFiC, which will be held online from noon Friday, August 21st through Sunday, August 23rd. Here's my schedule:
COVID-FX: Horror Beyond 2020
Friday 10:00 PM
But is there anything scarier than 2020? Horror inspired by the pandemic, quarantine, chaotic media narratives and other COVID-Effects.
COVID-FX Writing & Reading About Pandemics During a Pandemic
Saturday 10:00 AM
Panelists discuss pandemic stories they have written and are reading during COVID-times. Which begs the question: Is doing that even a good idea?
The Future of Anthologies
Saturday 11:00 AM
Our highly-regarded panel of editors discuss current trends in and future of anthologies.
To register or to learn more, visit: https://columbus2020nasfic.org/