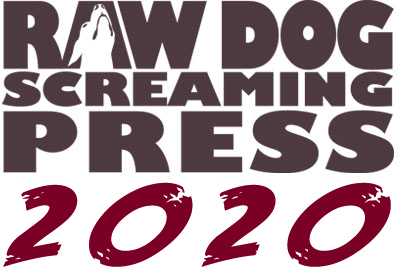 I'm very pleased to announce that RDSP will be publishing Halloween Season, my new fiction collection, in the fall of 2020.
Some of the stories are fundamentally about Halloween; others are horror or fantasy tales that take place in autumn near the holiday.
Halloween is my favorite holiday, and I tried to work in the full spectrum of everything it represents to me in the collection. Some stories focus on family and friends. Others deal with classic Halloween figures: witches and ghosts, zombies and killers. There are plenty of scares, but the focus is on fun, and there's more humor in this book than my readers have seen for a while. There are stories with young protagonists that are suitable for kids … but there are also a few stories that are strictly for the grownups after the kids have gone to bed.
---
Table of Contents:
"Beggars' Night" (poem)
"Hazelnuts and Yummy Mummies"
"Cosmic Cola"
"Visions of the Dream Witch"
"What Dwells Within"
"The Porcupine Boy"
"In the Family"
"The Kind Detective"
"A Preference For Silence"
"Wake Up Naked Monkey You're Going to Die"
"The Great VüDü Teen Linux Zombie Massacree"
"The House That Couldn't Clean Itself"
"After Hours" (poem)
"The Toymaker's Joy"
"The Tingling Madness"